Case studies
Our latest projects
Technologies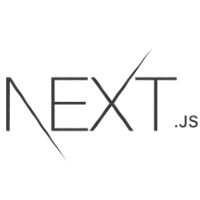 Next.js
React
TypeScript
Nest.js
Node.js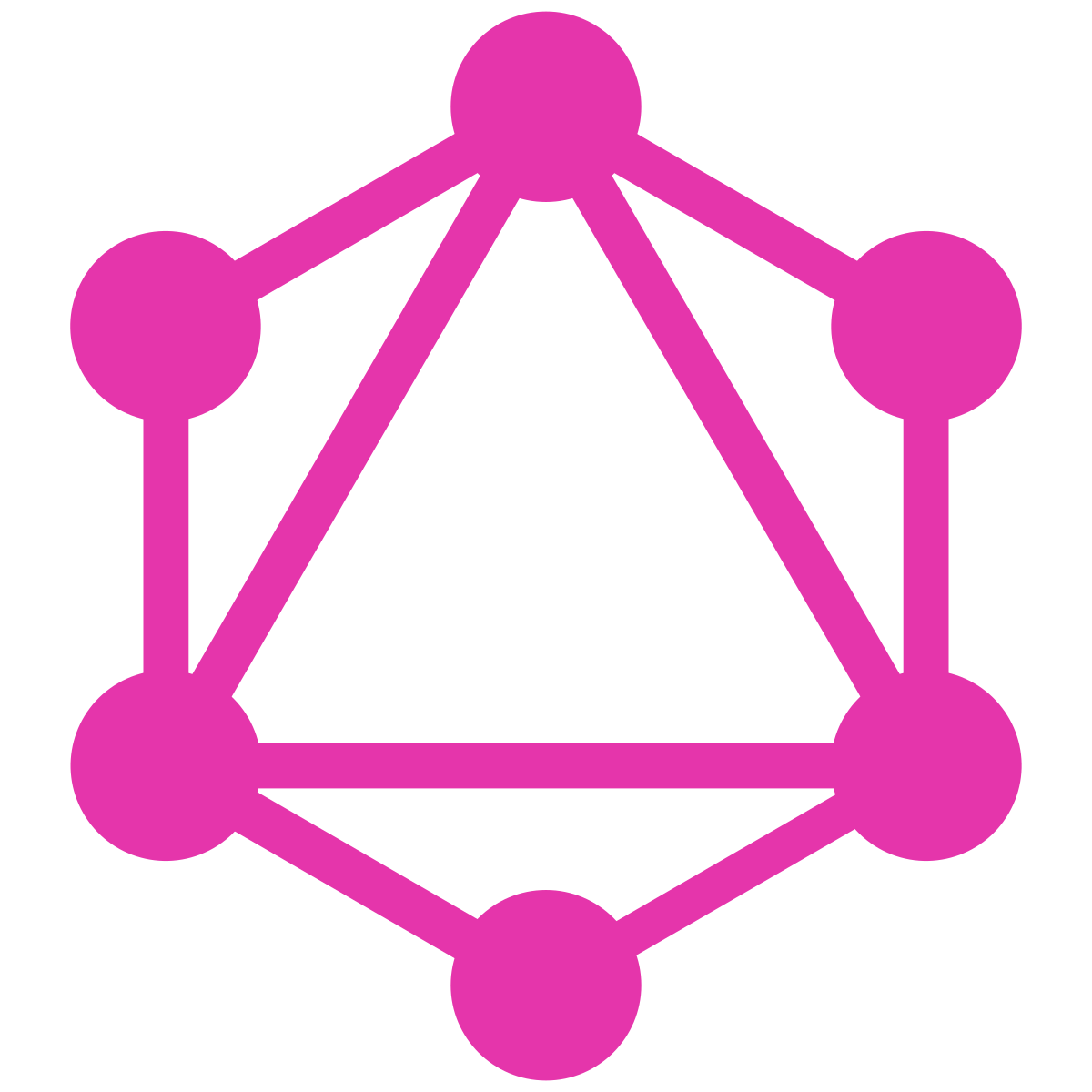 GraphQL
Firebase
Java
Recommended by companies
Here's what they have to say:
I am pleased with the product development process and the flexibility and speed of DevsPower's work. This is a perfect example of successful cooperation that has brought us an innovative product and a strong market position.
Zbigniew Twardowski
CEO - VXCONTROL
A dependable business partner. DevsPower is a company that not only delivers excellent solutions but also ensures effective communication, allowing us to achieve our business goals with ease.
Damian Białczyk
CEO - SmartDevice
We have been collaborating in the IT field since 2020. Thanks to our long-term partnership with DevsPower, our company has become a leader in the insurance industry. I highly recommend them to anyone in search of a reliable business partner.
Krzysztof Chmielewski
CEO - PolisaBiznes
Get in touch
We'd love to talk about how we can help you.
Email us:
contact@devspower.com
Address:
Poznań, Świętego Michała 43, Poland
---