SOFTWARE COMPANY THAT WILL TAKE CARE OF YOUR NEEDS
Web applications and digital products
We design, develop and launch web apps and products for startups, companies and ourselves.
Web design
We design and create beautiful, scaled and marketing-oriented web apps adjusted to your company's development.
UI / UX Design
We create prime, user-oriented interfaces for web and mobile applications. We provide intuitive and smooth experiences.
Product Design
We help you to carefully improve your digital product to deliver a great user experience, grow its user base and increase retention.
Branding
We transform businesses into brands through high quality brand identity design.
Optimization
We help you optimize your website or mobile app to increase your conversion rates.
Automation
We help your business gain leverage and efficiency through smart automation.
Our process
We are an agency of talented designers & developers. Unlike teams from big agencies, we will treat your project as ours. We will walk you through our smooth and simple process.
1. Idea
We meet with your team to know more about your idea, project and goal. After that, our team sits to create an action plan and proposal for your project.
2. Design
We start by designing a mockup or prototype of your website/app, and present it to you. Once with the initial mockup, we start the revision process to perfect it.
3. Development
We develop your website using the best practices and standards, so you have a perfectly responsive, lightning fast, and super scalable website.
4. Launch & Maintenance
When the project is ready, we help you to launch it and push it live. After that, we meet with your team to train them on how to edit, update and scale it.
---
Technologies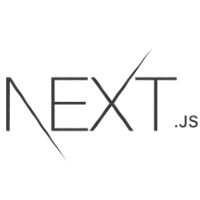 Next.js
React
TypeScript
Nest.js
Node.js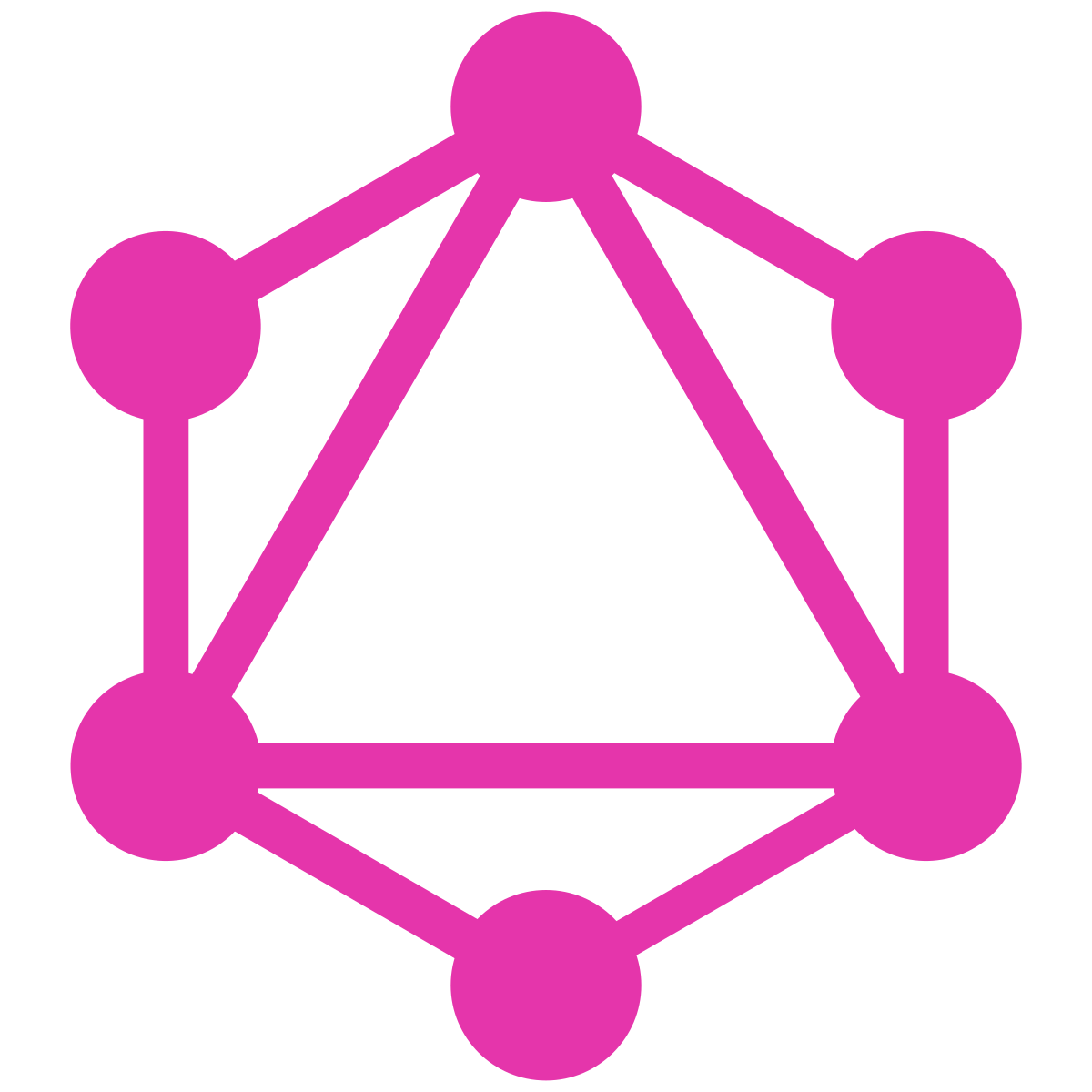 GraphQL
Firebase
Java
---
HIRE US
Do you have a project for us? Do you need an assessment?
Web applications are no secret to us. If you need a trustworthy partner - email us!
---