Who we are?
We combine experience with continuous self-improvement. We create digital products with attention to the smallest details.
We create digital products from start to finish. We have experience in implementing innovations
We have gained knowledge about implementing solutions and creating digital products that meet the real needs of business over the years, working in both corporations and startups. Thanks to these experiences, we are able to understand well the business challenges of both.
We are there for you throughout the process
Our experience and continuous expansion of knowledge mean that we have all the necessary competences to create tailored products, implement innovations and effectively optimize processes in the company. We make sure that you do not have to bear the costs of maintaining your own resources or gain knowledge in strictly technical topics. You can rely on us.
Extensive experience and developed standards
Over the years, we have managed to develop effective standards, processes and practices. As a result, we are able to be as effective as possible in various activities, i.e. optimization of business processes, creating digital products from scratch, consulting, products for developing companies, prototypes or Design Thinking workshops.
The highest competences and professionalism
For years, Polish programmers have been appreciated in the world, and their belonging to the programming elite is confirmed by places on the podium in well-known programming competitions. Such a team enables us to provide the highest quality digital products and solutions. Find a way out of a situation where everyone else has given up.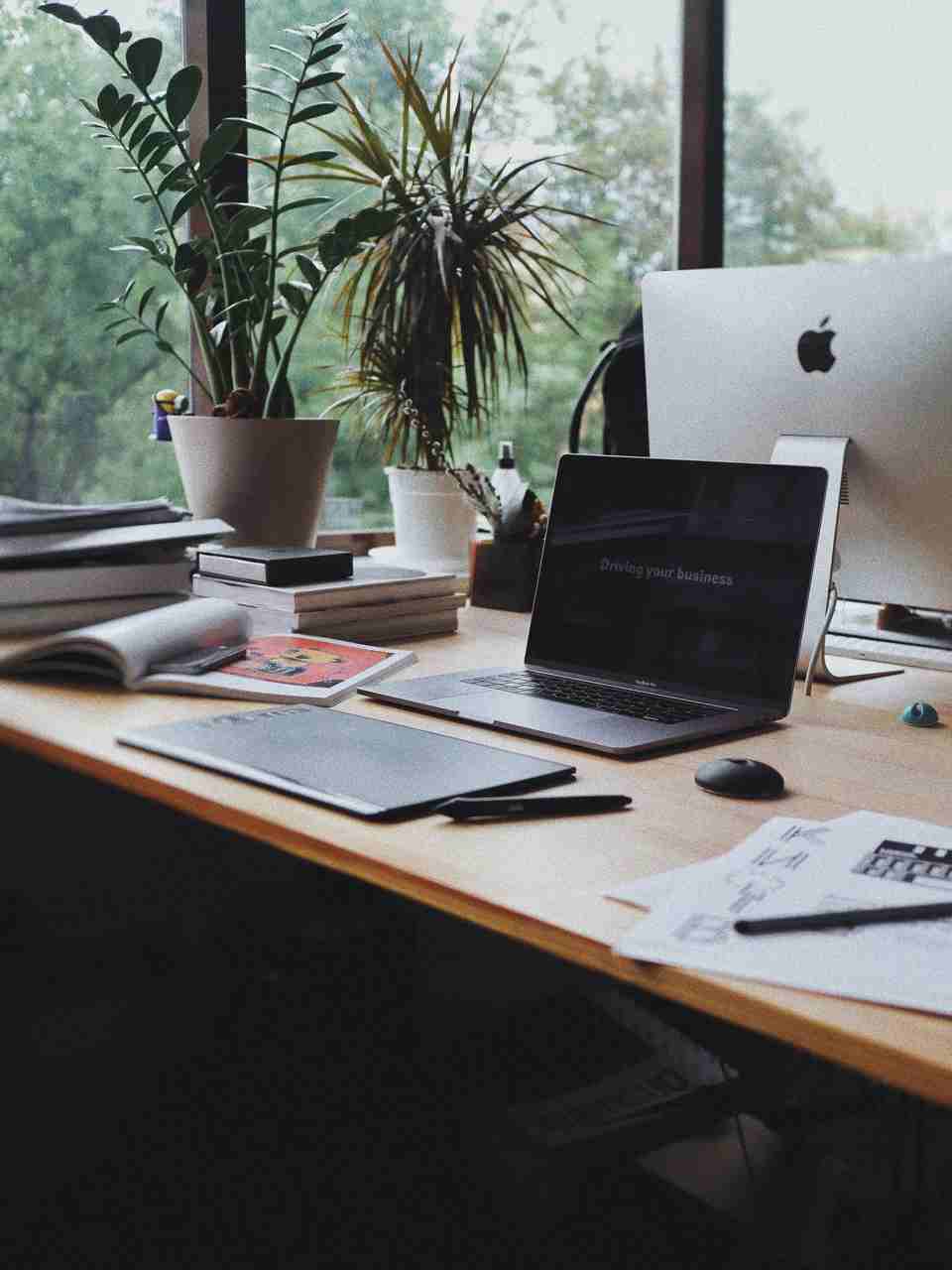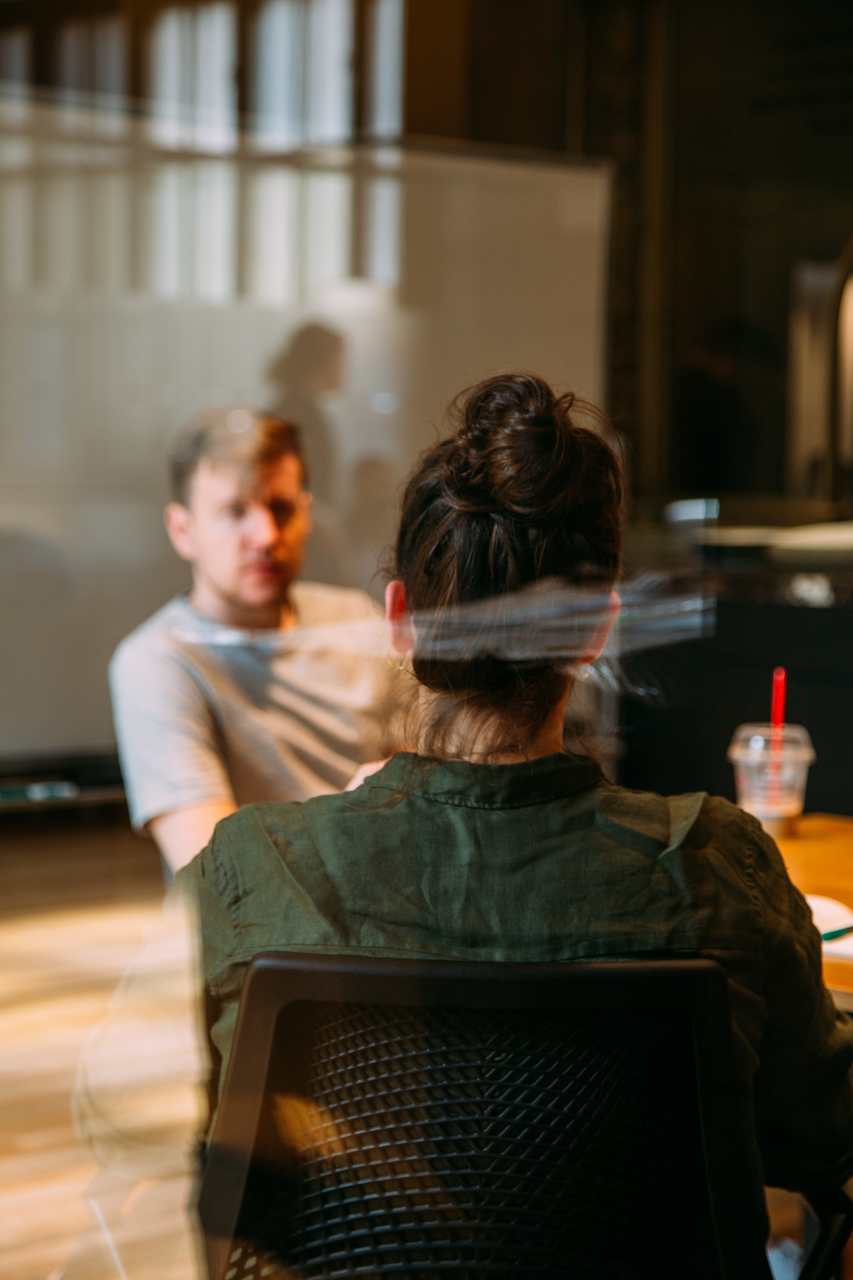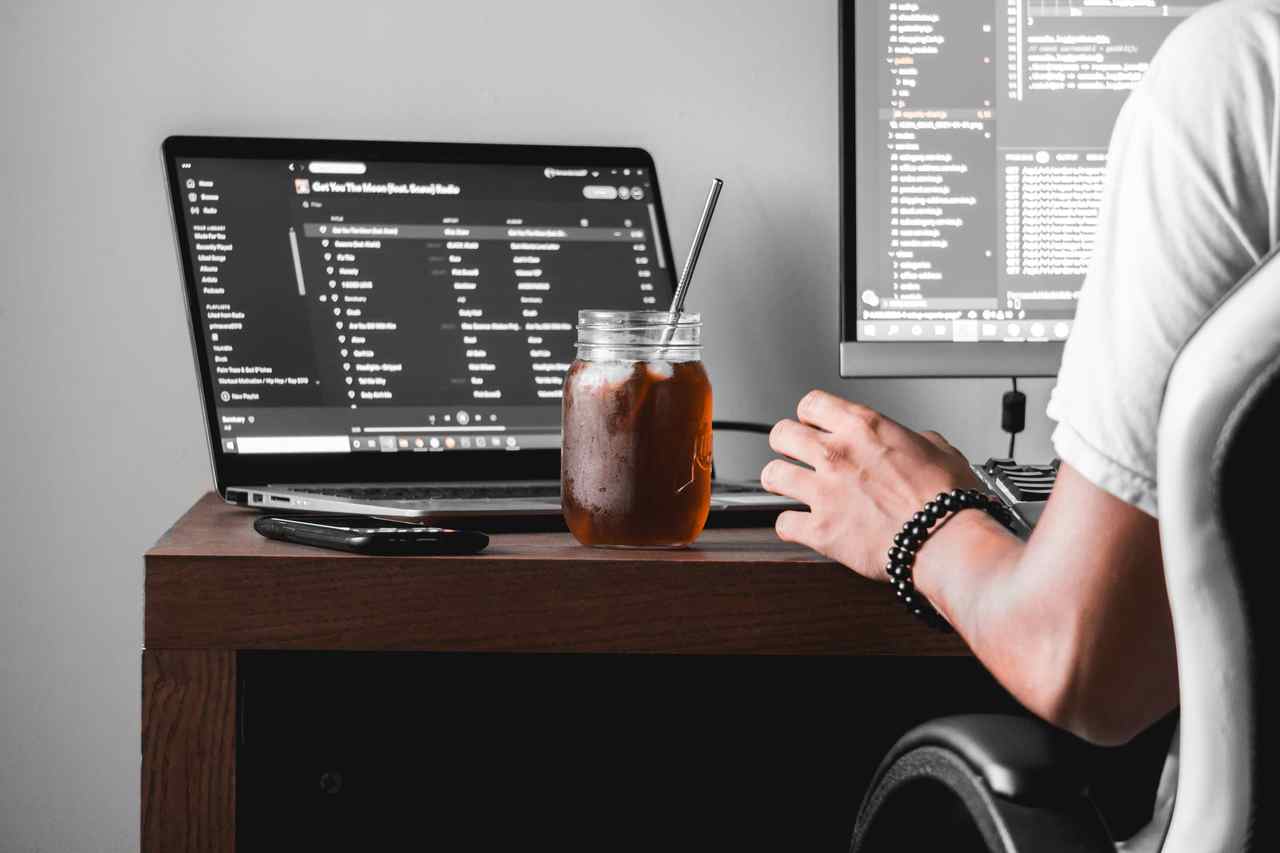 Meet our values
Empathy
We can "put ourselves into your shoes". Understand your needs. Listen, not just hear. This makes us able to deliver exactly what you need.
Constant self-improvement
We don't stop for a second. We want to be better every day. We believe that in order to change the world for the better, we have to start with ourselves and with this in mind we enter into every cooperation.
Clear communication
Communication is especially important to us. We are always open to feedback. You can be sure that we will answer all your questions without undue delay. We also try to communicate clearly ourselves, because dialogue is the basis of everything.
Care
Caring is at the heart of everything we do. We take care of each other and our clients. We treat each project as our own. Your success is our success. We care about every relationship we enter into.
Professionalism
We require the highest standards from ourselves. With us, you can be calm about the implementation of your plans. We have extensive experience in product development and process optimization and we are expanding this experience every day.
Individualism
We do not blindly follow the designated "rules of the game". We understand that everyone is different and may need a different set of tools to unleash their full potential. Each client is unique to us.
---